FEBRUARY 2016 AT FREE CHAPEL
Join us all month long to learn how to be better together. No matter what stage of life you're in, we will provide the tools and resources to help you strengthen your marriage, family, and other relationships. We believe our lives with Jesus are best experienced with others. We are good on our own but we are better together!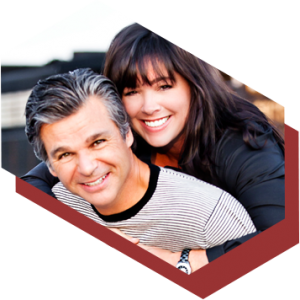 JENTEZEN & CHERISE
FRANKLIN
Jentezen Frankin is a compelling speaker known across the globe for his creative and captivating messages. He is the Senior Pastor of Free Chapel, a church with multiple campuses that span from the East coast to the West Coast. He has also written several books – New York Times Best-Seller Fasting; Right People, Right Place, Right Plan; Fear Fighters, and The Fasting Edge. Jentezen and his wife, Cherise have been married for 27 years and have 5 wonderful children, and one granddaughter.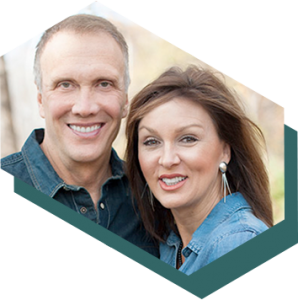 ED & LISA
YOUNG
Ed Young is the Senior Pastor at Fellowship Church in Grapevine, Texas. He is a New York Times best-selling author and international conference speaker noted for his creative communication style. He has a passion for making the complex simple as he speaks truth to people in ways they can understand and apply to their everyday lives. He has written 14 books, including Sexperiment, The Marriage Mirror, Outrageous, Contagious Joy, Beauty Full, and Kid CEO. Ed has been married to his wife, Lisa, for more than thirty years. They have four children and live in the Dallas/Fort Worth area.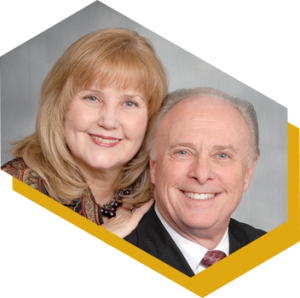 MARK & ALISON
RUTLAND
Dr. Mark Rutland is the founder and President of Global Servants, which he began in 1977 with his wife, Alison. Over the years Dr. Rutland has also served as a Senior Pastor and a University President. A native of Texas, he was educated at the University of Maryland, Candler School of Theology at Emory University, and holds a Ph.D. from California Graduate School of Theology. Dr. Rutland is the author of fourteen books including: Launch Out into the Deep, The Finger of God, and his latest book, ReLaunch – a New York Times Bestseller. Mark and Alison have been married since 1967 and have one son, two daughters, four grandsons and two granddaughters.